Mexican Wholesale Groceries Delivered to Your Door
El Roi takes great pride in delivering Mexican wholesale food products to our food service industry customers throughout Canada. Hundreds of top quality products are delivered right to your door and in cases where orders are over one pallet, delivery is free.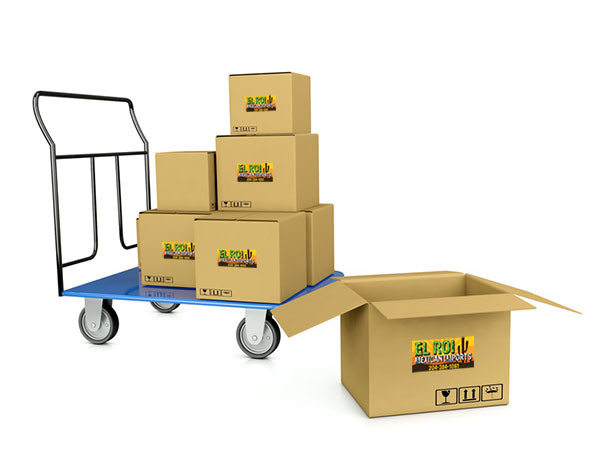 As a family owned and operated business we provide personal and reliable service with a focus on delivering exceptional products and service. Whether you operate a restaurant or grocery store, our goal is to provide you with Mexican food products that are authentic, delicious and affordable.
El Roi Wholesale Benefits
Hundreds of Mexican food groceries to choose from
Competitive wholesale pricing
Family owned and operated
Personal and reliable service throughout Canada
Customized shipping options to meet your needs
Trusted name brands
Guaranteed quality
Wholesale Mexican Food Distributors You Can Trust
El Roi Mexican imports is owned and operated by an authentic Mexican family who are proud of their Mexican heritage and delighted to provide authentic products to the Canadian food service industry. You can trust us to provide you with a diverse variety of genuine products of distinctive taste.
From world famous hot sauces to gourmet ingredients we have all the traditional products that will make you feel as though you're in Mexico eating one of many popular dishes.
If you can't find the product you're looking for call us at 1-204-384-1061 or send us a quick message below.